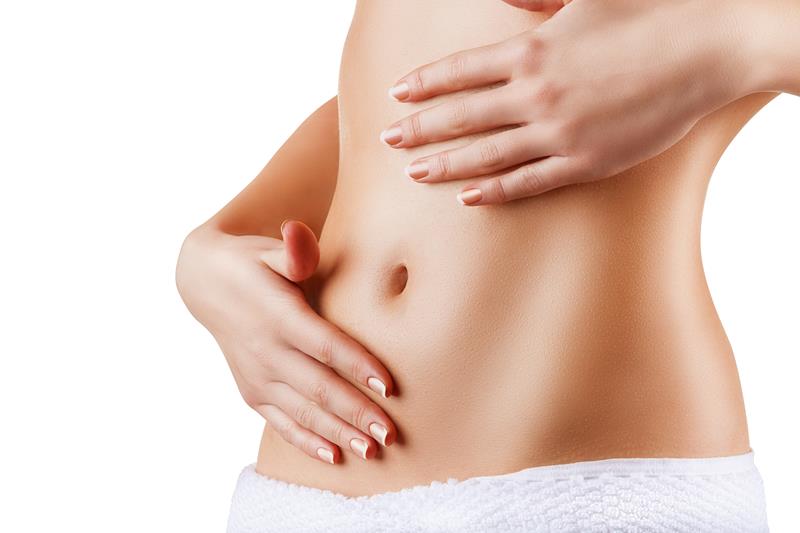 What is liposuction?
Liposuction uses hand held suction instruments to surgically and permanently remove fat from problem areas, such as 'love handles', 'spare tire' around the waist, 'banana roll' below the buttocks, submental 'double chin', and other areas of face and body. Dr Thaker trained in a personalized preceptorship with the world's expert in tumescent liposuction, Dr Jeffrey Klein. This is a method where local anesthetic solution is injected into the areas for liposuction, for both pain control and to minimize bleeding.
Why is Dr Thaker's technique special?
Tumescent technique is regarded as the world's safest liposuction technique as established over many decades, hundreds of surgeons, and thousands of cases world wide. This allows Dr Thaker to not only minimize discomfort, but to maximize patient safety. The patient is comfortable and alert, communicating with the team as needed during the procedure. There is no risk from general anesthesia nor IV sedative medications, or 'going to sleep and not waking up' as some patients say.
What is fat transfer liposuction?
The best part about liposuction may be that the removed fat can be used to enhance other areas. Fat grafting, also known as 'fat transfer', moves fat to areas where the patient desires enhancement. These include hollow points on the face, or the breast or buttocks. Also, it is this very same fat removed by liposuction, that is thought by some to contain regenerative 'stem cells'. This is one of the greatest areas of current medical research and development, as well as public interest. Thus liposuction fat provides structure to other areas of the body, once removed from problem areas.
What is Body Contouring?
Liposuction is the most popular surgical method of body contouring. It allows Dr. Thaker to re-sculpt specific areas of the body and is one of the most effective forms of removing fat. It permanently removes fat cells from the area, using only a few tiny incisions. For patients that do not want a surgical technique, Dr Thaker offers targeted laser lipolysis using the world renowned Scuplsure Laser. This is sometimes called 'warm sculpting'. Sculpsure actually uses four separate laser heads targeting areas of fat, in a comfortable, non-surgical 25 minute procedure. We also offer 'cool sculpting', which is a method to freeze fat from problem areas, ultrasound, and radiofrequency.
Which technique is right for me?
Dr Thaker often combines both surgical liposuction, and non-surgical or laser techniques for body contouring to meet patient aesthetic goals, and with the highest margin of comfort and safety. An aesthetic consultation can determine the best treatment plan.