FAT TRANSFER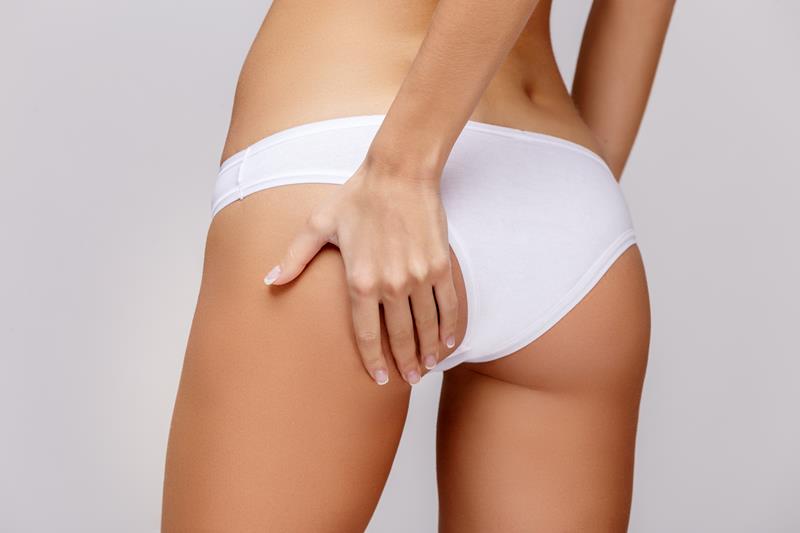 What is fat transfer or fat grafting?
Also known as "fat grafting," fat transfer recontours the face or body with fat taken from the patient's own problem areas, usually the stomach area. Fat grafting is a natural method to restore volume and reshapes problem areas you may have, in an outpatient procedure that takes about one to two hours. For small areas, only a hand held suction device may be needed for the fat transfer surgery. Otherwise, world class and high safety power instrumentation is also used by Dr. Thaker for liposuction in our private Las Vegas offices. Contact us here for an appointment.
How is fat transfer performed?
Fat transfer procedure typically involves three steps: harvest fat by liposuction, process the fat, and injection of the fat to the desired area. During the harvesting step, a surgeon removes excess fat from a donor area of the patient's body, such as the abdomen, thighs, or hips, using a small cannula. The harvested fat is then processed to remove any impurities and excess fluids. Finally, purified fat is injected into the target areas, such as the face, breasts, or buttocks, to add volume and contour. The fat cells are carefully placed in small amounts to ensure a natural and even appearance. Fat transfer is often used as a natural alternative to fillers, implants, and other surgical procedures.
What is liposuction?
Liposuction uses hand held suction instruments to permanently remove fat from problem areas. Popular examples are 'love handles', the 'spare tire', 'banana roll' below the buttocks, 'double chin', and other areas. Dr Thaker trained in a personal preceptorship with the world's expert in tumescent liposuction, Dr Jeffrey Klein. This is where local anesthetic solution is injected into the areas for liposuction, to maximize pain control and minimize bleeding. Dr Thaker offers this method in Las Vegas, because of its high degree of safety. Read more about this surgery in Las Vegas by Dr. Thaker here.
What is tumescent liposuction?
This technique is regarded as the world's safest liposuction. This is established over many decades, by hundreds of surgeons, and thousands of cases world wide. This allows Dr Thaker to not only minimize discomfort, but to maximize patient safety. The patient is comfortable and alert, communicating with the team as needed during surgery. There is no risk from general anesthesia. Nor IV sedatives, or 'going to sleep and not waking up' as some patients fear.
What areas are best for fat transfer results?
The best part about liposuction may be that unwanted fat taken from one area, can be used to enhance other areas. Examples include hollow points on the face, or the breast or buttocks. Also, it is this very same fat we use, that may contain regenerative cells or 'stem cells'. This is one of the greatest areas of current medical research and development, and public interest. The harvested fat thus can provide structure to other areas of the body, once removed from problem areas by liposuction. Fat transfer is generally considered safe and effective. However, like any surgery, there are some risks involved. These risks may include infection, bleeding, and uneven results. Patients should discuss their goals and concerns in a consultation for fat transfer. Contact us here for an appointment.