FACIAL FILLERS
What are facial fillers?
Facial fillers, also known as dermal fillers, are injectable gels that restore volume and smooth out wrinkles and fine lines on the face. Facial fillers also plump up sagging skin or the plump up the lips with lip fillers. They are usually made of hyaluronic acid, which is also produced by your own body to give skin or lips their 'plumpness'. They are sometimes made of calcium hydroxylapatite, or poly-L-lactic acid, which can last longer or have different effects.
Contact us here for an appointment.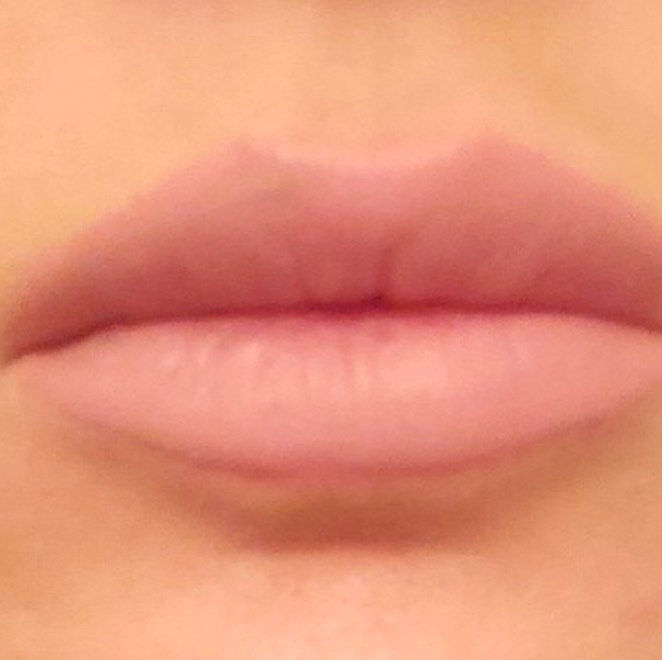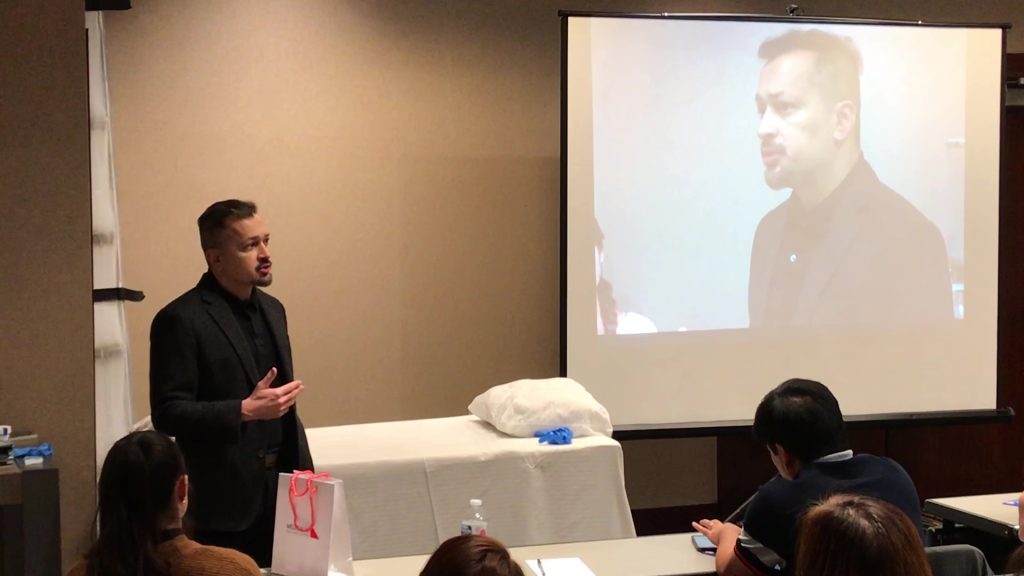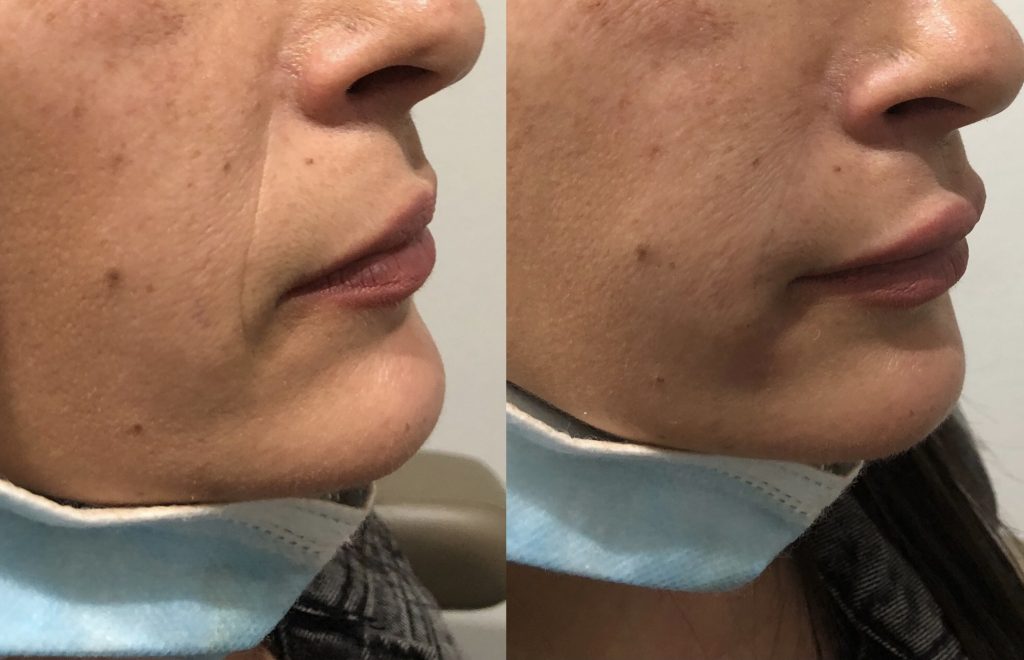 How do facial fillers work?
Facial fillers fill in areas of the face that have lost volume or have deep wrinkles, such as the cheeks, lips, and nasolabial folds. They can also be used to enhance facial features, such as the lips or cheek bones, for a rejuvenated appearance. They are often used to create 'v shape' or triangle shaped face that is considered attractive the world over.
Do filler injections hurt?
The procedure takes about thirty minutes. Most patients resume most activities immediately. However, some patients may experience mild bruising, pain or swelling. It's important to note that facial fillers are not permanent and their effects last anywhere from several months to a couple of years. Results depend on the filler type, area injected and individual metabolism. Facial fillers are only performed by our licensed physician and surgeon Dr. Thaker at Phaze, for greatest safety and cosmetic result.
What is a "liquid face lift"?
This is the nick name for combining botox and facial filler treatments in one session to address various cosmetic concerns. If patients do not have very pronounced excess skin, wrinkles or fat, liquid face lift can produce results almost like a face lift at a fraction of the cost.
Who performs facial fillers at Phaze in Las Vegas?
Dr. Thaker performs all injections and is a noted 'injectables' expert. He has taught hundreds of M.D.s how to perform these injections as a continuing medical education course director. Each course Dr Thaker has taught is 8 hours long with 3 courses for beginner to expert levels. So some M.D.s have literally taken over 24 hours of education on cosmetic injections from Dr. Thaker. In fact, if youve had fillers or botox elsewhere in Las Vegas, there is a fair chance someone there has taken one of Dr. Thaker's classes. So you are in good hands!
Contact us here for an appointment.
What areas can facial fillers treat?
Dermal filler treats folds and lines around the mouth: marrionette lines, nasolabial folds, smoker's lines, downturned mouth, lip plumping, cupid's bow, just to name a few. There are various other areas such as creating strong cheek bones, filling hollowed temples, filling hollow under eye areas, plumping lips, plumping cheeks, creating a strong jaw line or chin. The procedure is performed under local anesthesia, is very well tolerated, and takes under an hour. Recovery time is minimal, with most patients able to return to normal activities within a day.
Who is a good candidate for facial fillers?
Facial fillers work best on patients with mild to moderate cosmetic concerns of the lower or mid face, and who want to achieve a more youthful and refreshed appearance without surgery. The procedure is generally well-tolerated with minimal downtime, although some patients may experience mild bruising or swelling. Facial filler works best on healthy skin, that does not have excess fat or severe wrinkles and folds. Shown on this page are patients in their 30s, 50s, and 70s.
Which is the best filler?
Fillers have different characteristics for different goals. Some fillers are made for fine wrinkles, others for deep skin folds, others for the lips. A few are injected right onto facial bones. No one filler can do all these things so we pick the best filler for each of your cosmetic goals. We offer fillers from most major manufacturers like Juvederm, RHA, Versa, Radiesse, and others. Dr Thaker has taught hundreds of other MDs how to perform cosmetic injections, using nearly every U.S. filler available. So you are in good hands at Phaze!
What are results for facial fillers?
It's important to note facial filler is lasting, but not a permanent solution. Results typically last several months or more for HA fillers. The semi-permanent fillers, which are not hyaluronic acid, can last a year or longer. Results are not guaranteed and may vary depending on the individual. Note also that even a surgical face lift is not permanent. Skin can sag and stretch for years after face lift surgery, which can cost one hundred times more. Thus most patients who are good candidates are very pleased with facial filler results.
Contact us here for an appointment.