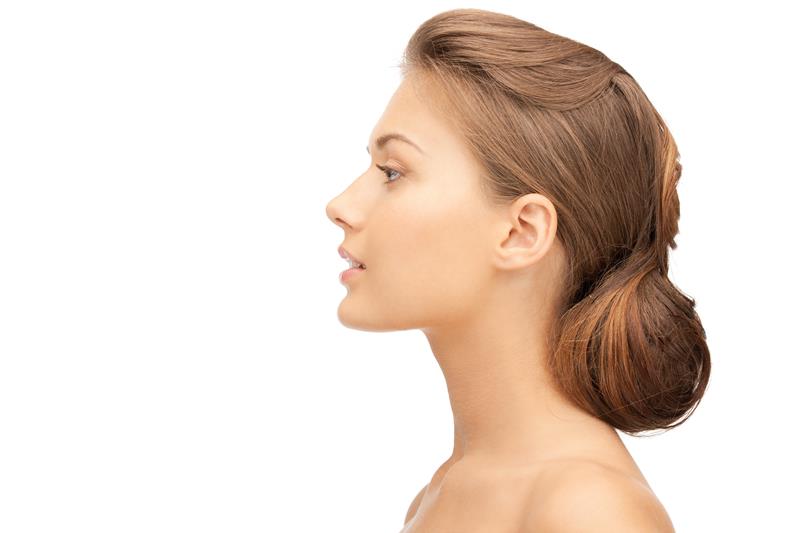 Call us regarding a customized surgical or non-surgical treatment plan. We offer surgical and non surgical treatments for hair restoration for those suffering hair loss, and many other procedures for the face and body, including body contouring.
We treat problem areas of the scalp, face and body. Dr Thaker offers minimally invasive facial implants, which may be combined with fat transfer, face lift or thread lifting. We also offer popular injectable treatments of botox and facial fillers.
Dr Thaker selectively performs procedures with the highest safety margin and selects those that are minimally invasive. An example is hair transplantation for hair loss, using needle implanters. Traditional 'strip surgery' involved large incisions in the back of the head, and thousands of tiny incisions to the front. Dr Thaker uses methods including needle implanters, which do not create linear incisions. He is one of few surgeons to offer all three methods of hair transplantation: strip surgery, follicular unit extraction, and needle implanters. We seek always to maximize results and minimize potential complications and down time after treatment.
Sometimes the best cosmetic solutions are non-surgical. Botox, facial fillers, and thread lifting are provided with minimal pain and down time. We can also improve skin quality using non-surgical methods such as microneedling, laser resurfacing, and medical grade peels. The results rival those of surgery for many patients.
Dr Thaker has a strong reputation for technical skill and overall care and regard for the patient. This is why surgeons out of the area at times request Dr Thaker to assist in pre-operative or post-operative care of patients who reside here. This is a testament to the trust these other surgeons place in Dr Thaker, as this care can ensure an excellent result. Other professionals also refer to Dr. Thaker for his expertise particularly in hair restoration and surgical hair transplantation. Dr Thaker teaches hair restoration to other physicians, particularly regenerative medicine techniques. See some of our results here: Gallery