The new BioXfusion MD combines the benefits of medical grade hydrating-infusion with dual LED light therapy. This is the latest advancement in effective liquid based exfoliating/infusion technology.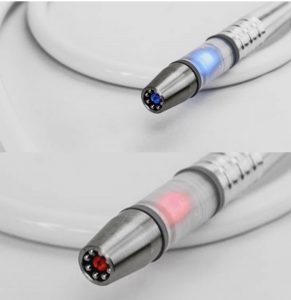 Red Light: stimulates and repairs elastin fibers and collagen production. Blue Light: kills bacteria which is responsible for causing ACNE and inflammation.
THE BENEFITS OF A BIOXFUSION MD HYDRO-FACIAL
Exfoliates
Cleanses
Stimulates collagen production
Infuses bio essential serums into the skin
Uses Red/Blue light therapy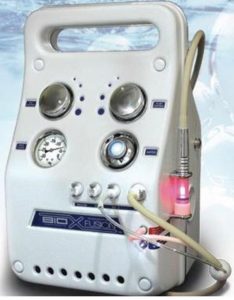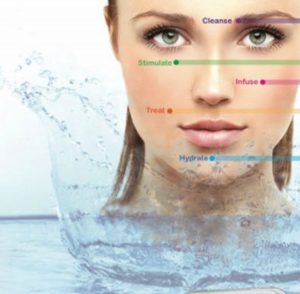 There are three different serums to choose – All serums are made with natural ingredients
*Lighting: hyperpigmentation, dark spots (made with licorice extract)
*Plumping: reducing fine lines and wrinkles (with hyaluronic acid )
* Vitamin C: nourish the skin (made with citrus extract.)
THE ONLY MACHINE THAT CAN PERFORM LIGHT THERAPY AND DIAMOND PEELS!